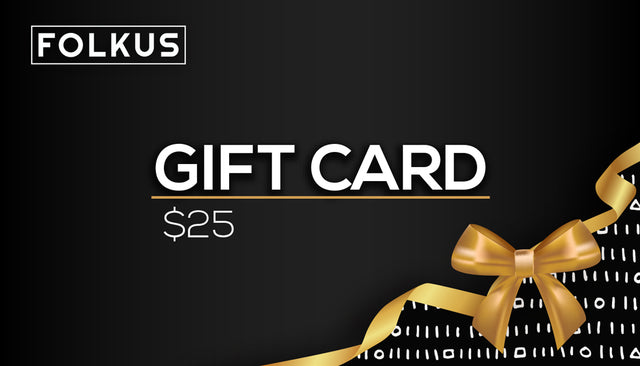 All the papers contained in the Clearance category are 1st edition prints printed on traditional wood pulp paper. All of the papers are double-sided and sold in a continuous roll measuring 30 SQFT (30 inches x 10 feet).
The clearance papers are NOT STONE PAPER.

Anansi/Maasi
George/Monroe
Khadijah/Zakiyah
Najmah/Tariq
Jimmy/Jordan
Chi-Chi
If you have questions please ask before placing an order. All clearance items are non-refundable.
Inspiration