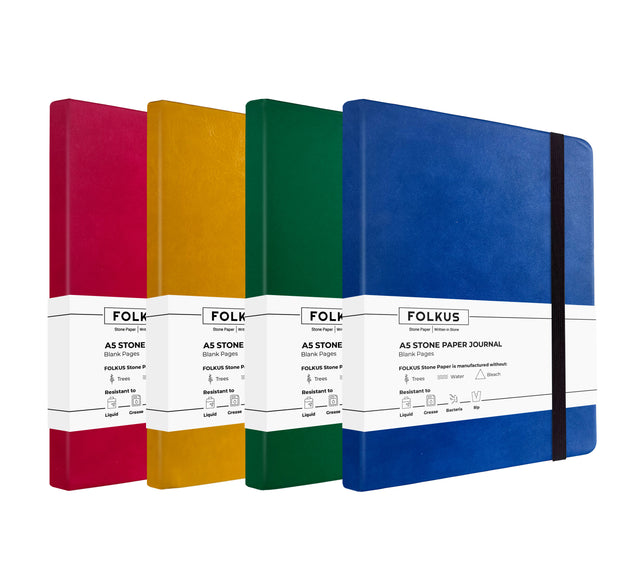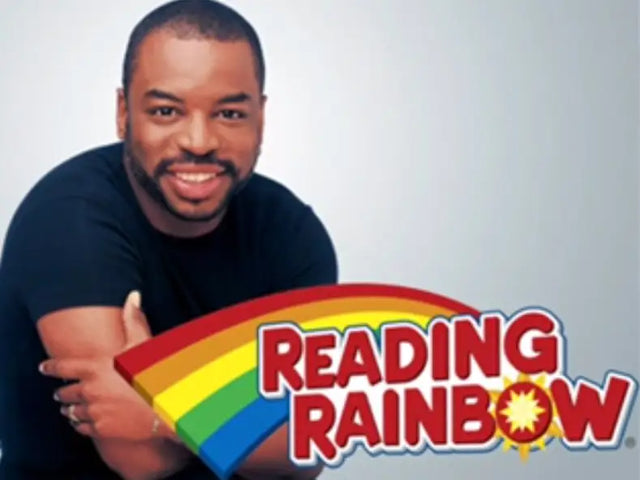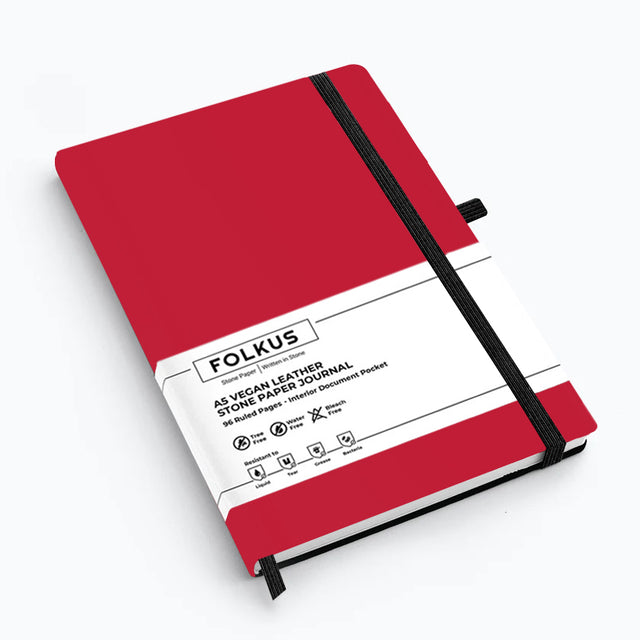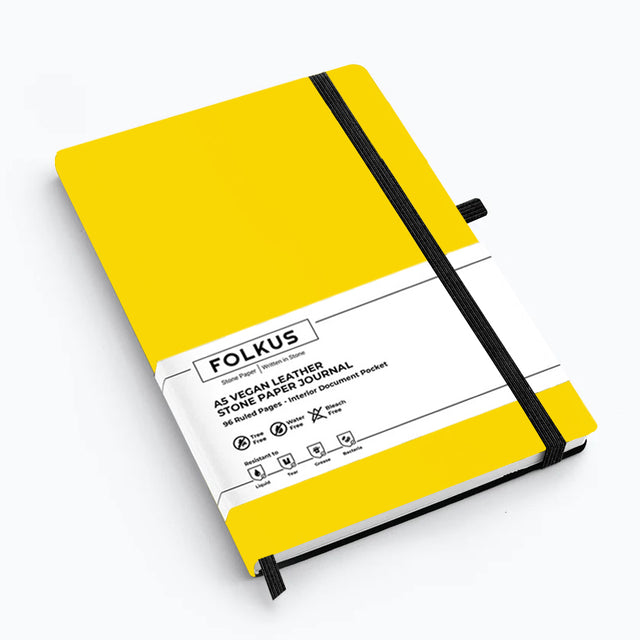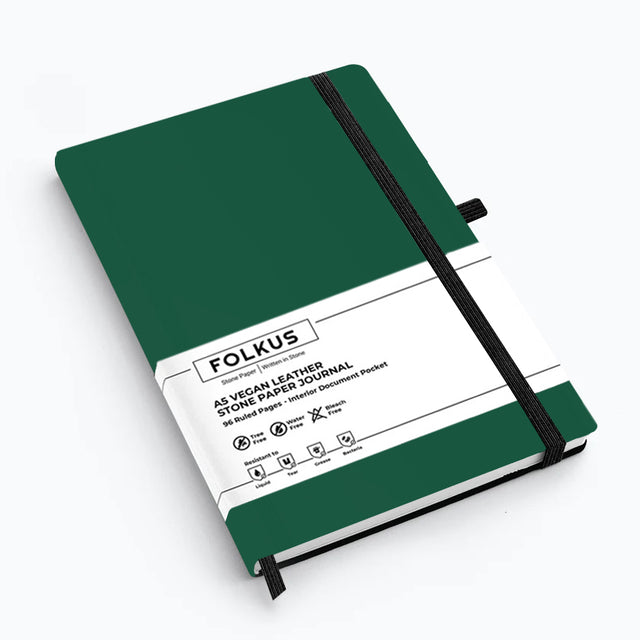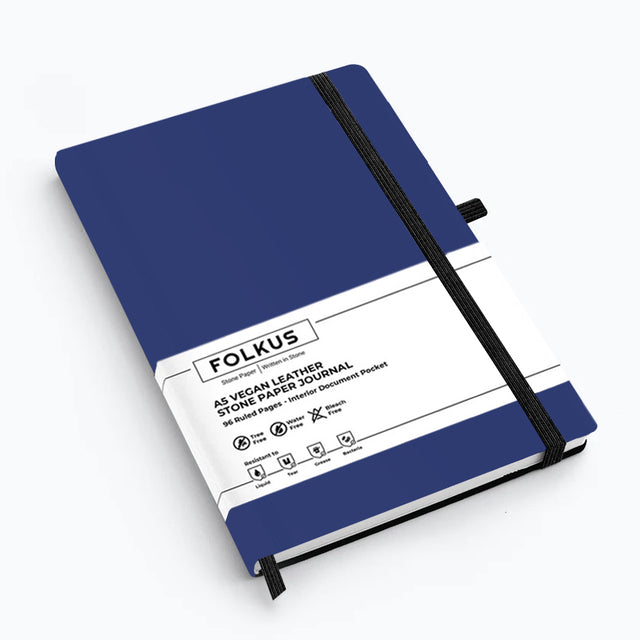 Levar Stone Paper Journals
"I've dedicated my life to the power of storytelling. Whether I'm acting, directing, writing or podcasting, I believe sharing stories is what I was born to do because storytelling is what brings us all together." - Levar Burton

Levar Burton came to fame as the character Kunte Kinta in the ABC miniseries Roots. Burton went on to create Reading Rainbow, an educational television program.

Tree Free Paper, manufactured without water or bleach
Liquid, Tear, Grease, Bacteria Resistant
A5 Size: 5.70 inches x 8.26 inches (145 mm x 210 mm)
96 Blank Stone Paper Pages
Interior Document Pocket
Satin Bookmark Ribbon
Elastic Closure Band
Pen Holder
Set of 4:  The default set includes 1 red, 1yellow, 1 green, 1 blue.  Please specify in your order notes if you would like a different combination (e.g. 3 Red, 1 Yellow).
Inspiration