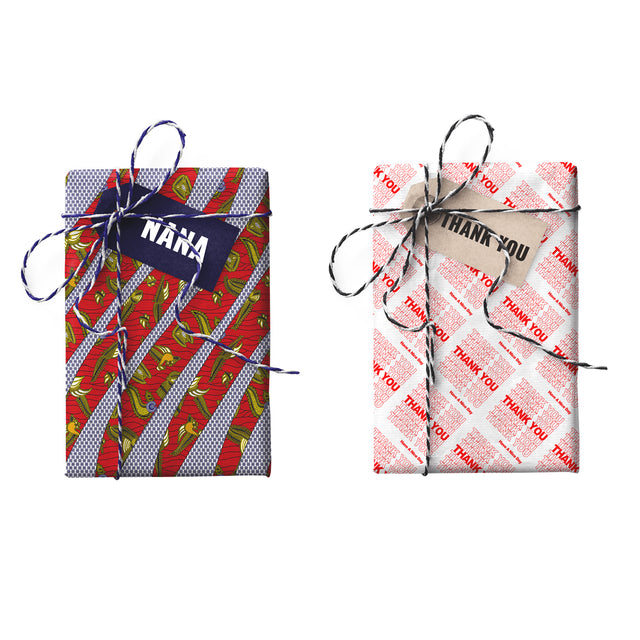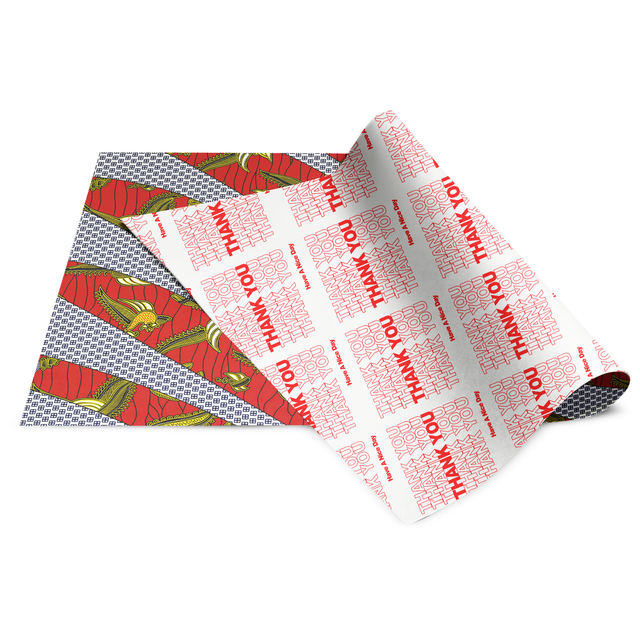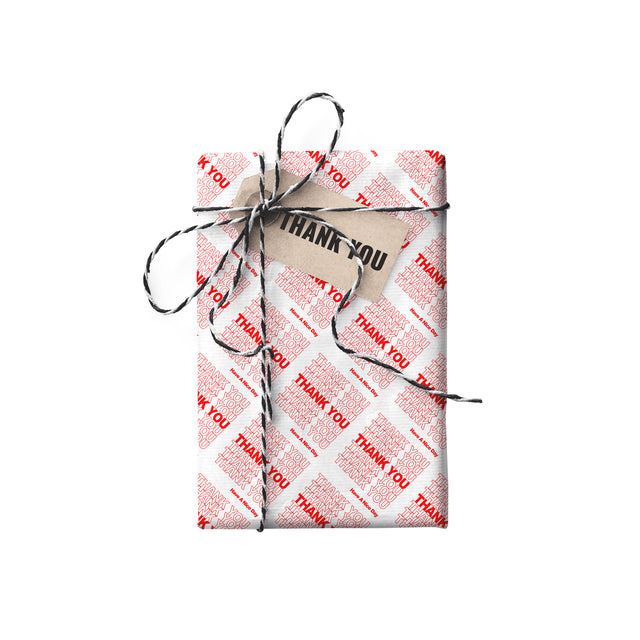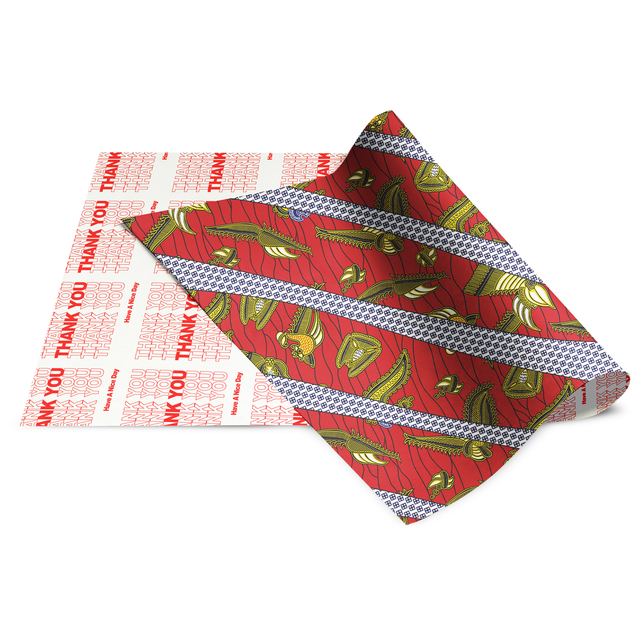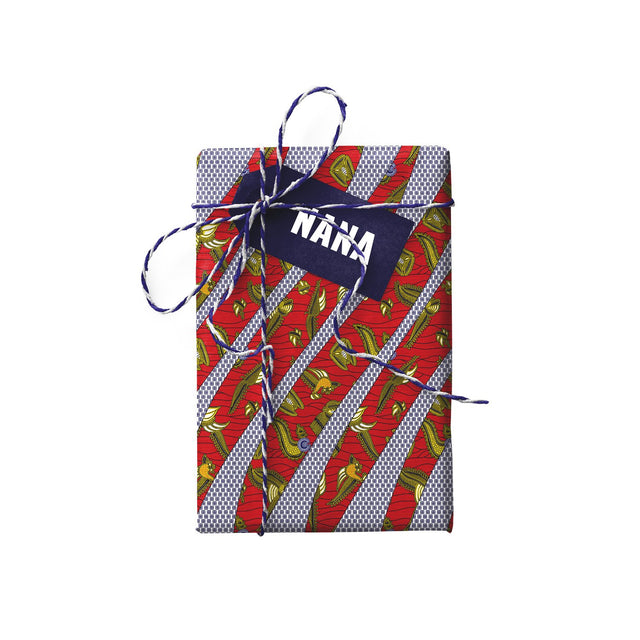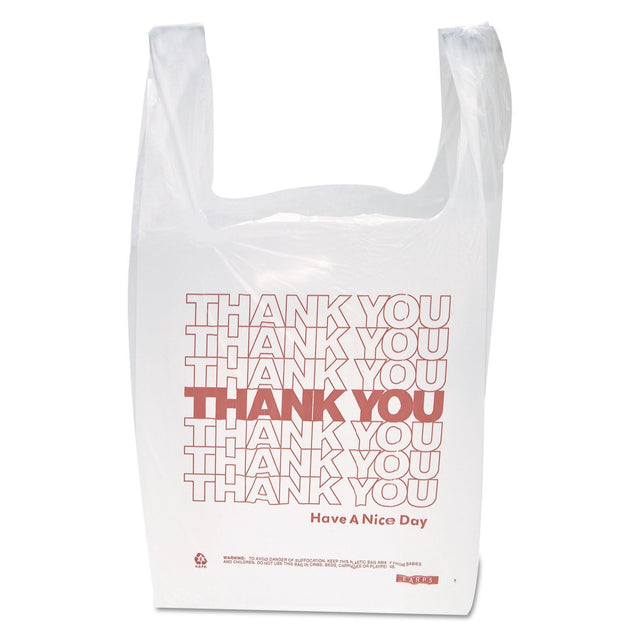 Nana -- Thank You NYC Multipurpose Double-sided Stone Paper Gift Wrap
 FOLKUS Stone Paper is:
Liquid/Tear/Grease/Bacteria Resistant
Tree/Water/Bleach Free
Size: 30 Square Feet (30 inches x 12 feet) / 76.2 cm x 3.05 m
Inspiration Notes for Thank You NYC:
Thank You NYC is part of a series of designs dedicated to our beloved hometown  of New York City.  The Thank You NYC design was inspired by the classic Thank You Have a Nice Day plastic bag commonly used by restaurants, delis and bodegas. Gradually, Thank You Have a Nice Day has become a design icon alongside
I♥️ NY.
Giving and receiving thank you cards is solidified, but expressing thank you on wrap seems long overdue. FOLKUS could not resist the idea of making a gratitude paper for our FOLK -- you and for the hometown.
Inspiration Notes for Nana:
Nana is a Dutch wax cloth inspired design. Nana features the trifecta color combination -- red, white and blue punctured by bold yellow African paisleys to create a regal sophisticated vibe. The Nana design represents the clash and cooling combination of two cultures. Nana attempts to blur the lines between cultural influences in favor of a fresh perspective. Nana can fluidly appear in the Makola market of Accra or in a shelter magazine for preppy decor.
Inspiration