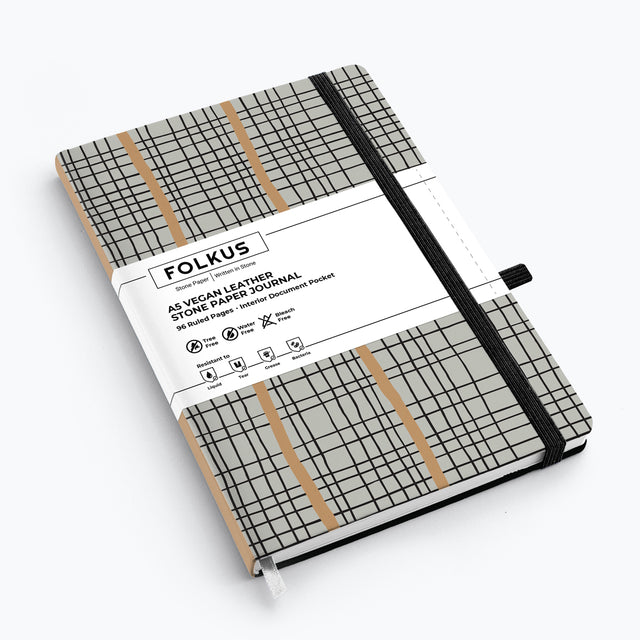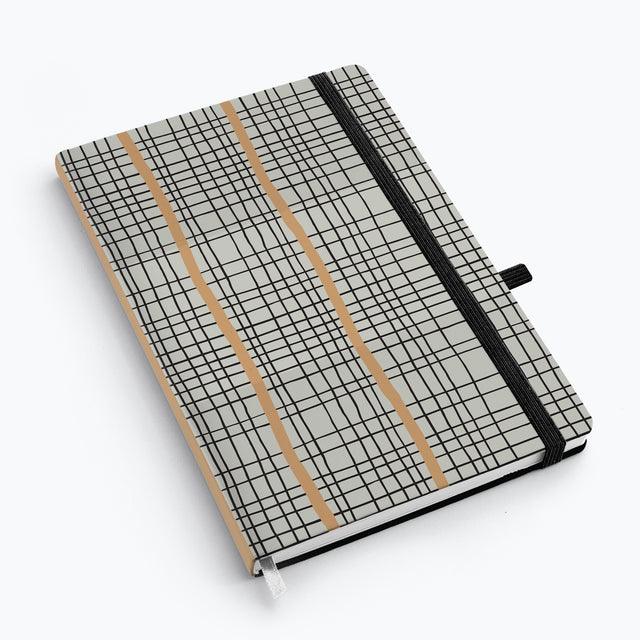 Ulindi Journal featuring FOLKUS Stone Paper (Written in Stone™)
What makes FOLKUS journals so special -- Everything!

From our cool covers to our stone paper why would you want another journal. 
Literally everything you write, draw or scribble will be
written in stone
™ 
when you use a FOLKUS journal.
Available in Ruled or Dotted paper
FOLKUS Stone Paper Written in Liquid, Rip, Grease, Bacteria Resistant Stone Paper 
Vegan Leather Hardcover
A5 Size: 5.70 inches x 8.26 inches (145 mm x 210 mm)
96 Pages
Interior Document Pocket
Satin Bookmark Ribbon
Elastic Closure Band
Pen Holder
Inspiration